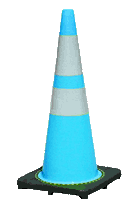 SEALCOATING
Replacing an asphalt surface can cost up to 25 times as much as sealcoating. Sealcoating extends the life of asphalt surfaces by as much as 300% and should be applied every other year.
Resists gas and oil drippings
Sealcoat fills the naturally porous surface of asphalt, protecting it from the damaging effects of water, gasoline, oil, salt and chemicals.
Diminishes weather damage
Water and sun are the most damaging elements to the surface of the asphalt. Water freezes and expands, increasing the cracks in the blacktop. The sun dries out the surface, making it brittle. Surfaces that remain unprotected will develop hairline cracks allowing these elements to penetrate the surface of the driveway or parking lot.
Beautifies asphalt surfaces
The new look of your driveway will affect the entire curb appeal of your property.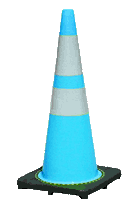 You'll recognize several benefits with asphalt pavements, compared to other, more costly options.
It is strong and durable.It is a smooth, continuous surface.It is engineered to withstand freezing and thawing.
No need to worry about salting your driveway in winter. Asphalt is unaffected by salt.
Unlike other, more rigid materials, such as concrete, asphalt pavements are designed to flex and "give" with slight settlements or frost heave.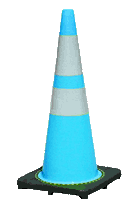 Small cracks allow moisture into asphalt. Water expands and contracts with temperature causing larger cracks. Larger cracks allow more water penetration to weaken base.Weaknesses in base accelerate asphalt failure.Small cracks always become big cracks.Big cracks soon become potholes.Cracks ¼" and larger can be sealed with specially formulated hot rubber sealant.*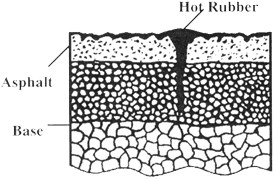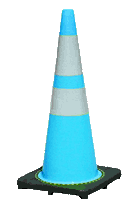 There are many benefits to having your asphalt parking lot striped by Branciforte Sealcoating & Asphalt Services. One of the biggest benefits of striping your parking lot is safety. When lines do not exist in your parking lot or are faded, there is no structure or guidance for your customers to know where to park. You will find visitors parking in places that block intersections, access to sidewalks, business entrances, and more. All of these things can result in vehicles needing to be towed, fire department issues, door dings, fender benders, and even accidents. These types of accidents almost always result in naming you and your company as the responsible party. Having your parking lot lines, curbs, handicap, and directional arrows painted can save you a great deal of time and money.
Our goal at branciforte seal coating & asphalt services is to provide excellent services to our customers. and to make sure your 100% satisfied with our services and that you would recommend us to your family & friends.
we are a 3rd generation company we've been doing this work for years. we offer many different services it wont only make your driveway or business look better it will beautify your home or business. so why put the work off any longer when you know it needs to be done! Call us today to set up your free estimate with branciforte sealcoating & asphalt services.
WE TAKE PRIDE IN OUR WORK